With a line-up that, man-for-man, bears an incredible resemblance to the team from "
Midnight Cruise
"...
They will bring their unique old-school accoustic guitar party vibe to your next function.
Sing, hum, and just generally groove along to songs you'll know well (and others not-so-much). With vocals, a couple of guitars, a bass and a guy thrashing a breadboard: this low-fuss acoustic four-piece is as unrepentent as they are unplugged: so unhesitate and get in touch now!
We also have an full band setup available
click here
for details.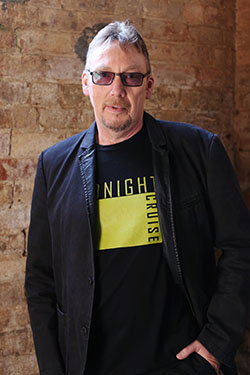 Les Findlater
Vocals, Bass Guitar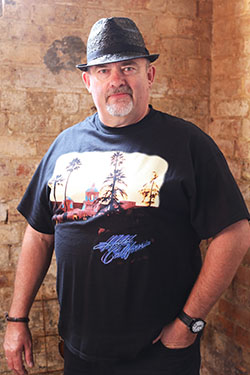 Kerry Hawkins
Vocals, Rhythm Guitar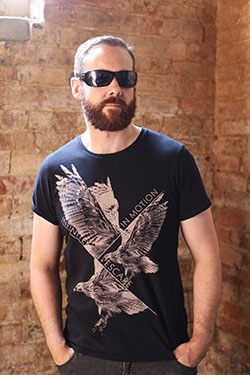 Greg Findlater
Vocals, Lead Guitar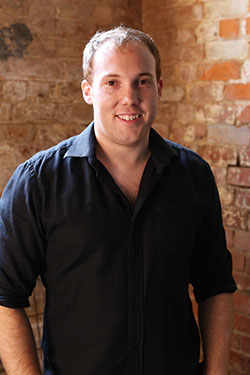 Craig Findlater
Drums