Comprised of a couple of Southland Rock n Roll Hall of Famers; a local guitar legend (AND his brother!): this iconic old-school Invercargill covers band belts out music everybody knows.
Polished, proficient, professional, popular; "Midnight Cruise" is the band to add the buzz to your party - whether or not it involves a bar, a bride, a birthday, or a board-room. With no prima donna egos cluttering the stage, and the aim of performing as a "star band" (rather than a band of stars), you can rely on "Midnight Cruise" to do the business for your business.
We also have an acoustic setup available
click here
for details.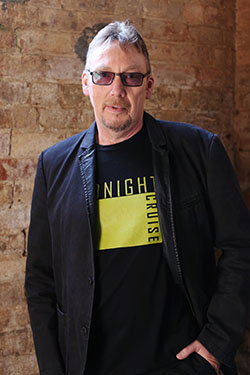 Les Findlater
Vocals, Bass Guitar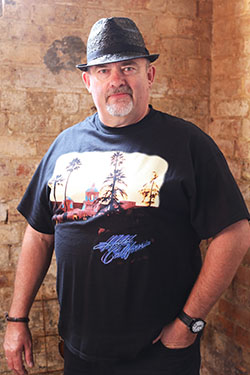 Kerry Hawkins
Vocals, Rhythm Guitar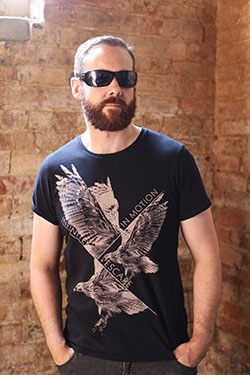 Greg Findlater
Vocals, Lead Guitar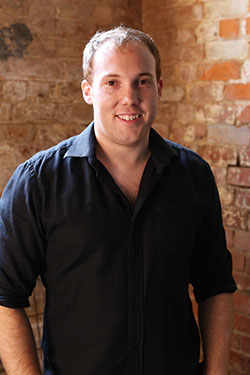 Craig Findlater
Drums